Tastefog, the leading manufacturer of premium electronic cigarettes, made waves at Vapouround's highly anticipated Bus Advertisement Tour in 2023. The event, which brought together industry leaders and enthusiasts, showcased the latest innovations in the vaping world. Tastefog seized the opportunity to exhibit their cutting-edge products and captivate the attention of the vaping community.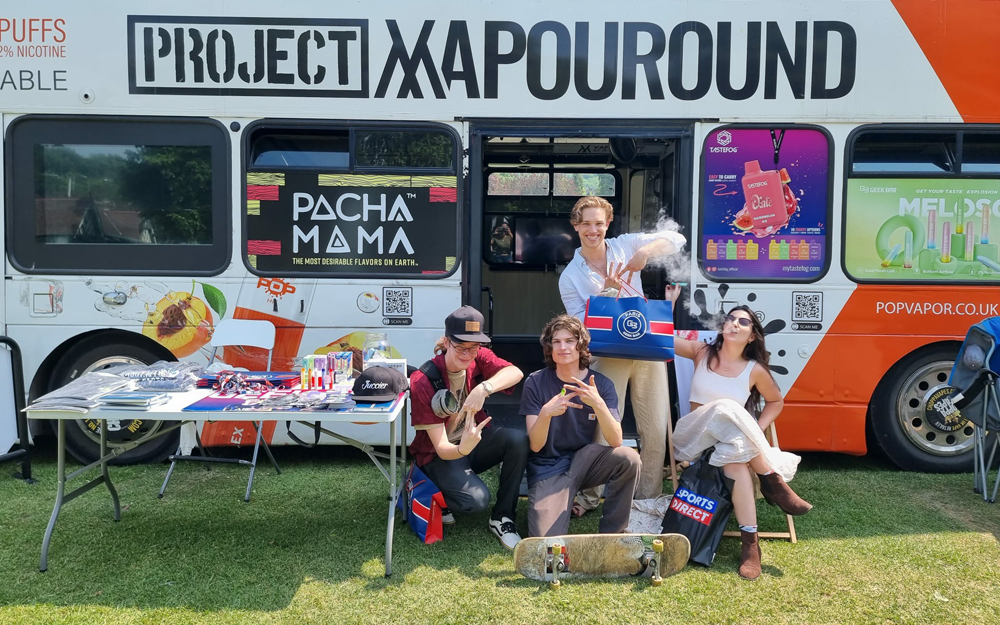 Vapouround's bus advertisement tour provided Tastefog with offline opportunities to engage directly with the community. Local visitors have more hands-on experiences, such as sample vaping sessions and real-time reviews. The tour served as a bridge between Tastefog and the residents, fostering a closer connection and enhancing brand exposure.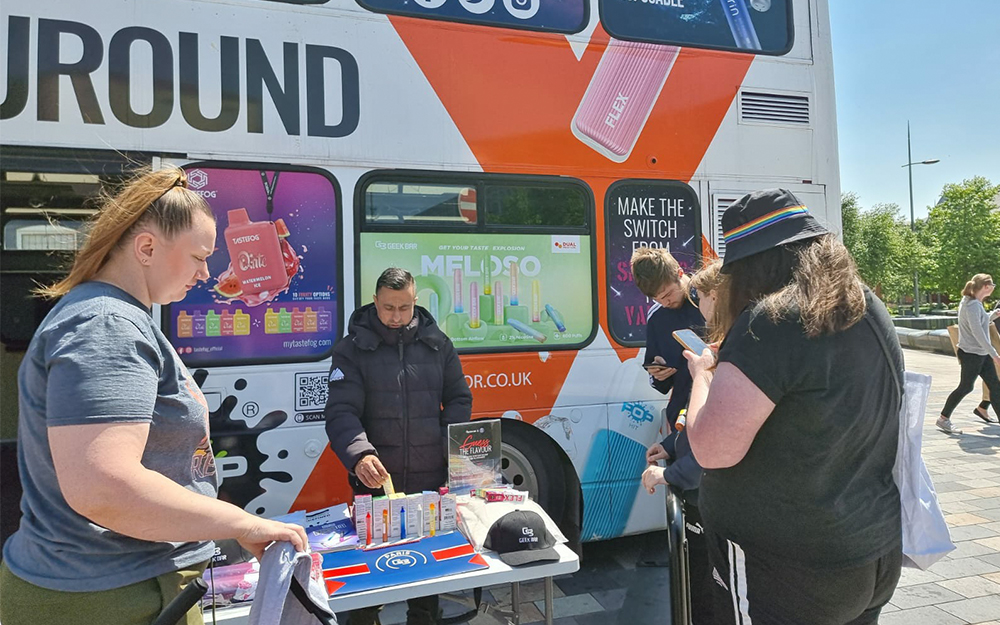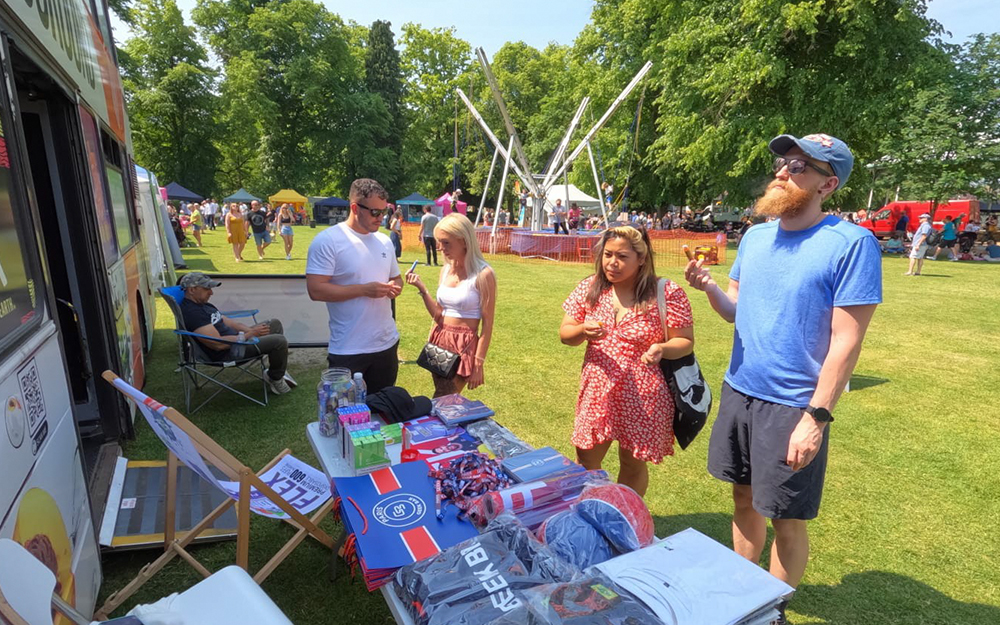 The bus advertisement tour took Tastefog to various locations, offering a diverse range of events and festivals where residents and visitors alike could interact with the brand. As the tour bus rolled into each city, Tastefog's eye-catching displays and interactive exhibits instantly attracted crowds.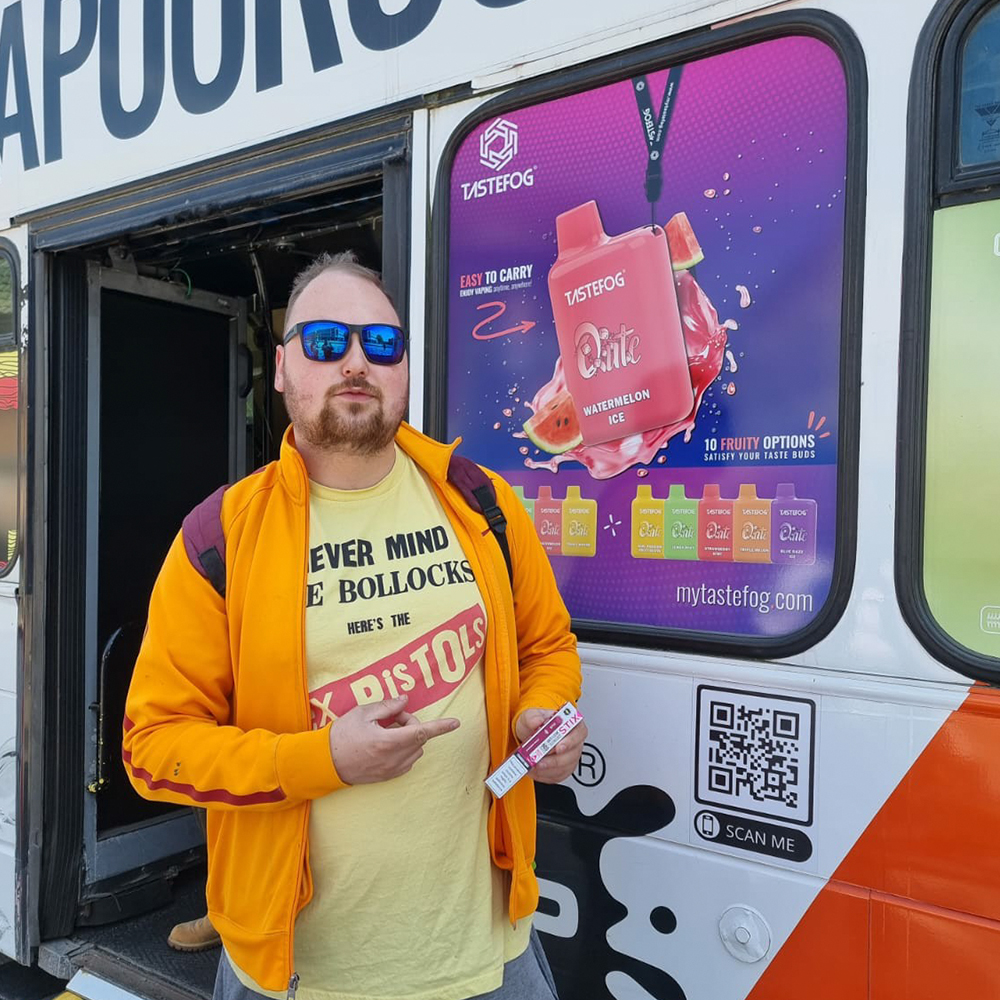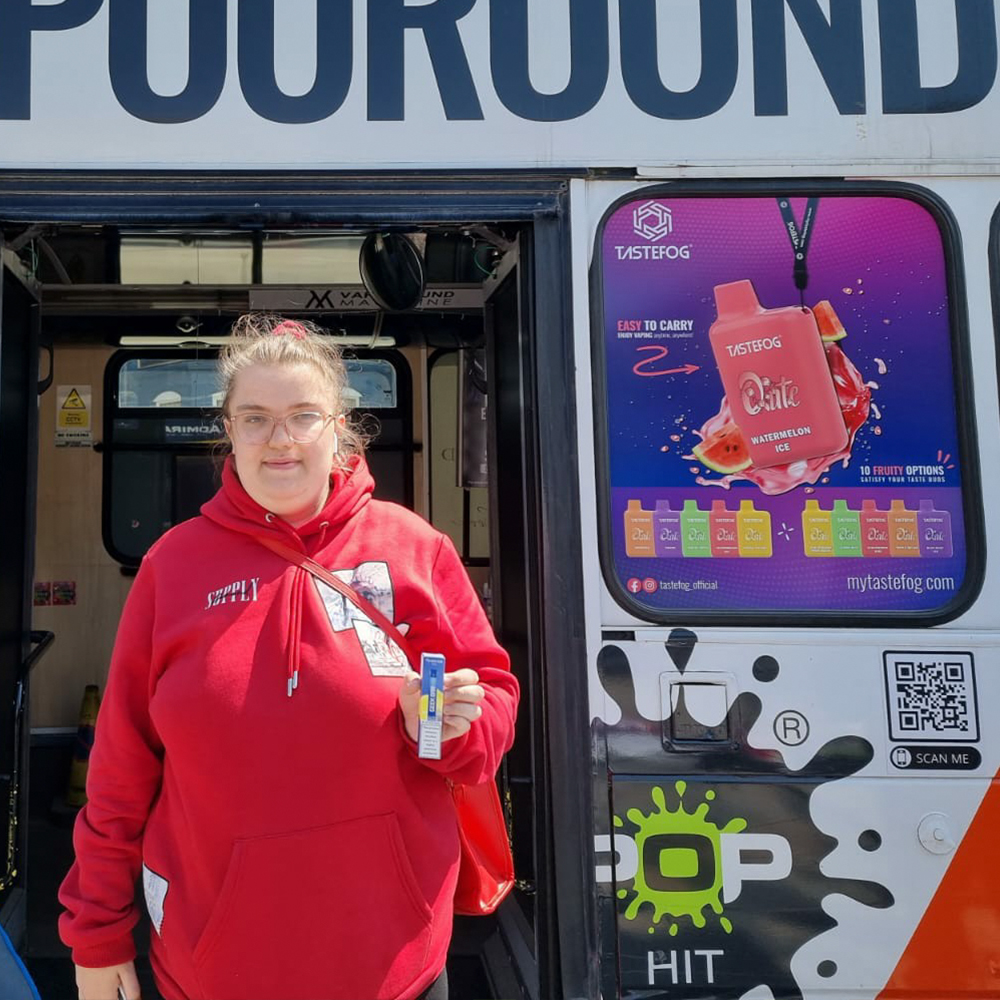 Attendees were greeted by Vapouround's team, who passionately shared insights about the brand's dedication to providing a superior vaping experience. From beginners to seasoned vapers, Tastefog catered to a wide range of preferences and needs. Meanwhile, Tastefog eagerly embraced the opportunity to interact with attendees at each location, providing them with the chance to try Tastefog's exceptional disposable electronic cigarettes.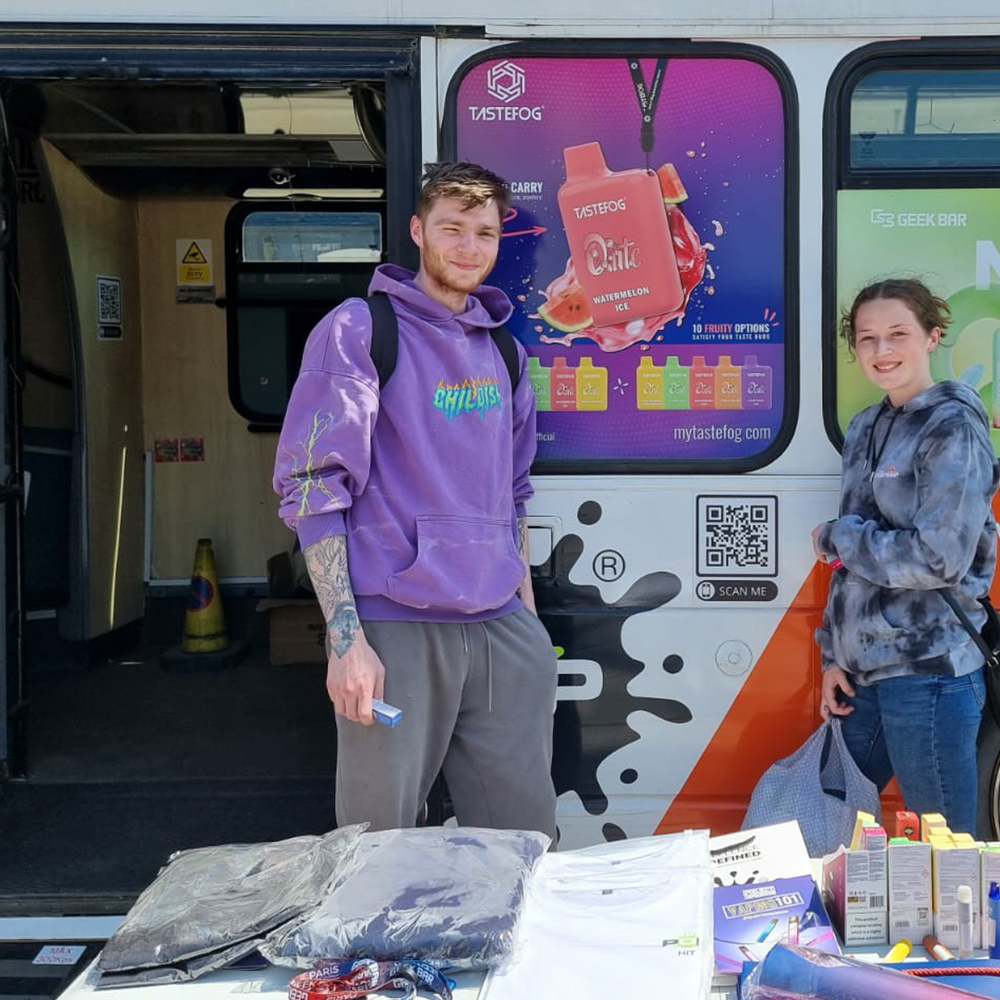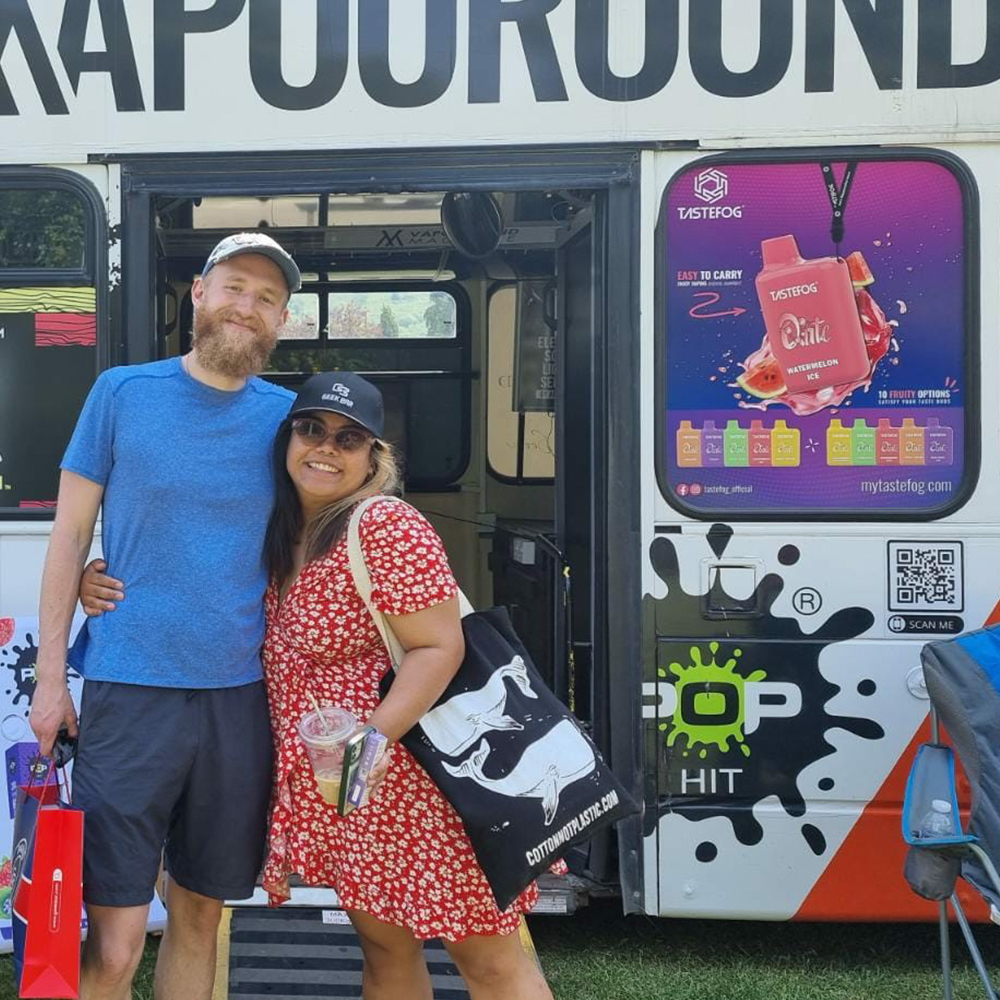 The impact of Tastefog's presence was felt not only by attendees but also by Vapouround staff members were on hand to guide visitors through the product offerings, answering questions and ensuring an enjoyable experience for all. Let's take a closer look at the exciting itinerary: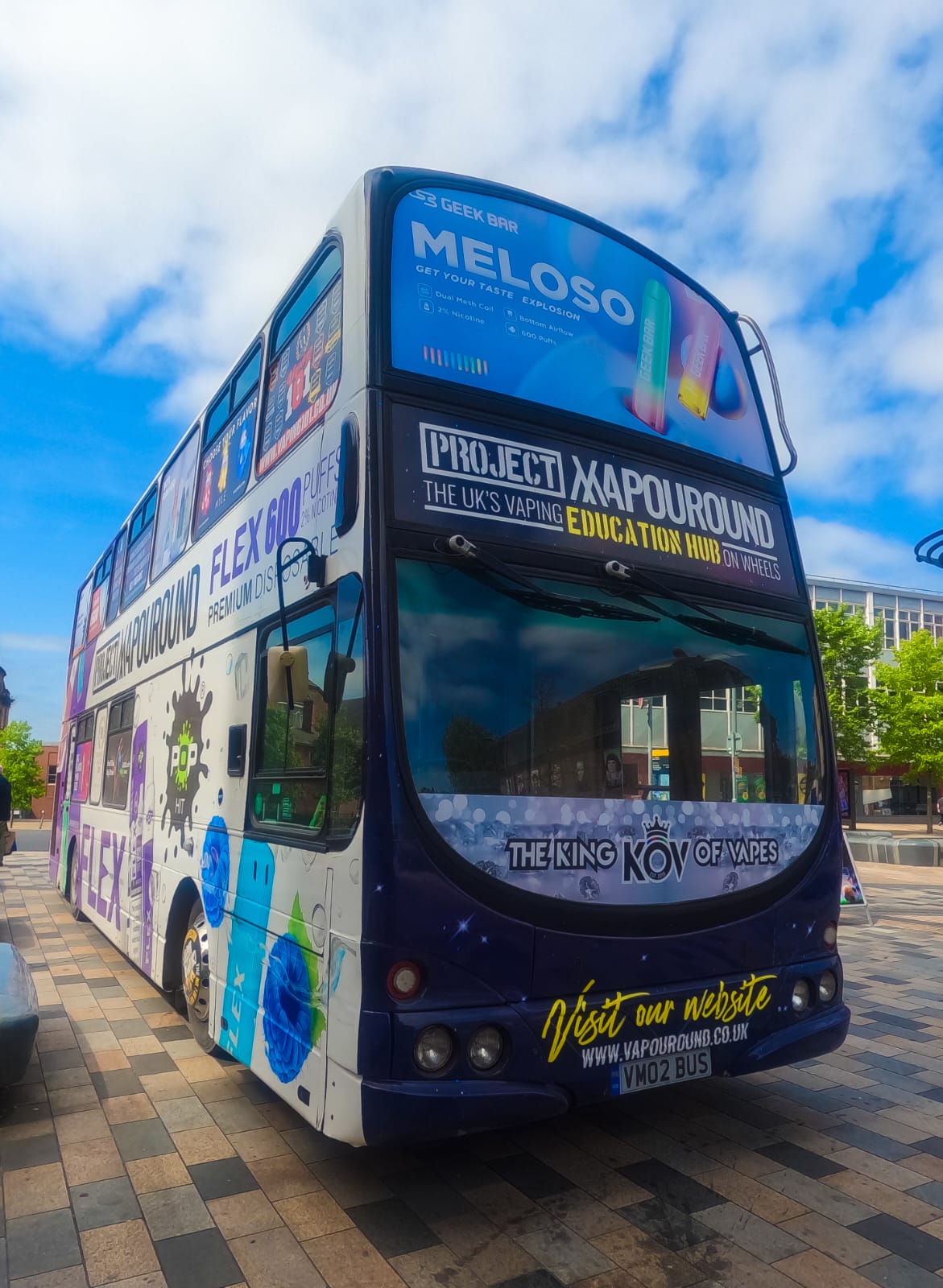 JUNE
✅30 Newark Market

JULY
✅9 Eureka Party in the Park
✅12 Stoke City Centre
✅15 Worcestershire Pride
✅16 Elvaston Castle - Feast in the Park
✅22-23 Queens Park Chesterfield

AUGUST
✅4-6 Dog Lovers Music Festival
✅12-13 Markeaton Park Food and Drink
✅19 Warwickshire Pride
✅27 Crooked House In The Park

SEPTEMBER
✅2 Leicester Pride
✅3 Shipley Country Park Food Festival
✅9 Derby Pride TBC
✅10 German Car Festival - Silverstone
As the tour goes on its journey, Tastefog left an indelible impression on the vaping community, especially forward-thinking approach and dedication to advancing the vaping industry set a new standard for excellence.
Looking ahead, we will showcase unwavering commitment to providing exceptional products and experiences to vapers worldwide. With continuous pursuit of innovation and unwavering commitment to customer satisfaction, Tastefog is poised to make even greater waves in the electronic cigarette industry.
---
Post time: Jun-19-2023